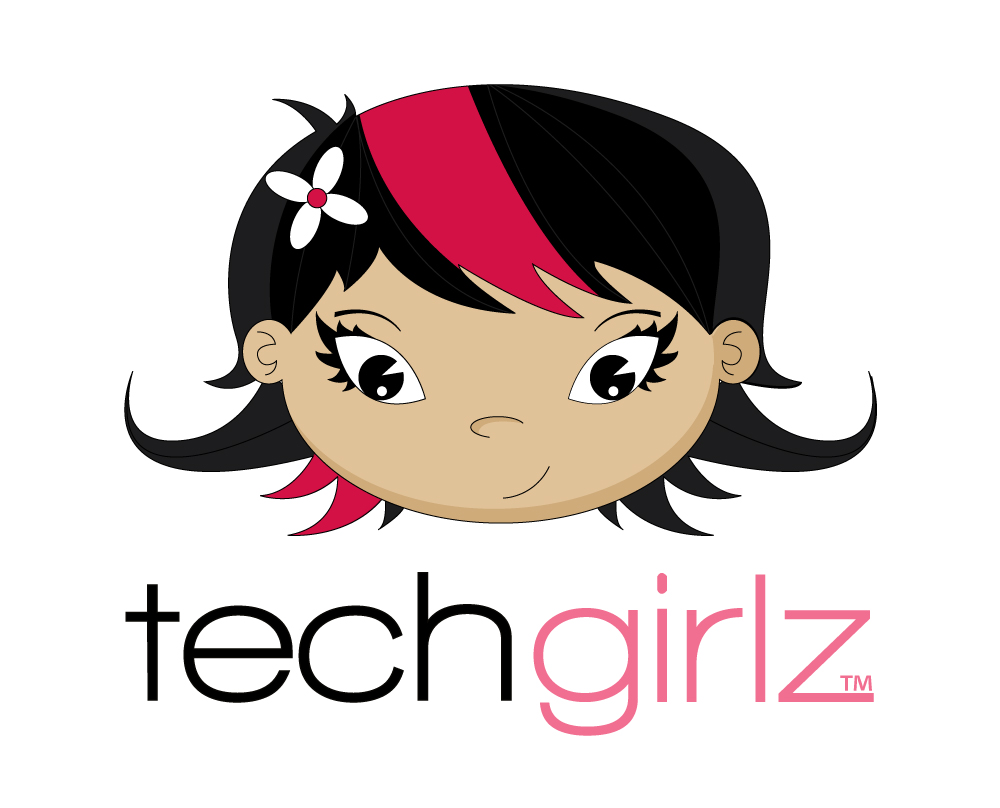 See More Activities Like This
Free Workshop - Designing Mobile Apps
The Mavely App team will be there to guide the young innovators, based on our experience. Mavely is the fastest growing social shopping platform that puts money back into the pockets of the everyday American women.

Students will work in teams to design a mobile app. They will select an app idea, develop a prototype, and present their final product to the class. This session will provide you with specific tools, techniques and workflows to help you kick-off your mobile app idea the right way.

Join us to learn the latest strategies in brainstorming and develop your abilities to outline a project concept and present it for feedback to help you make informed design decisions. Learn techniques to help you communicate a concept, create low-fidelity wireframes, user flows, prototypes and to work within a team. So bring your pencils, crayons, markers, paper, post-it notes and smartphone (if you have one) and let the fun begin!
---
Age: 10—14
Cost: FREE
Type: In Person