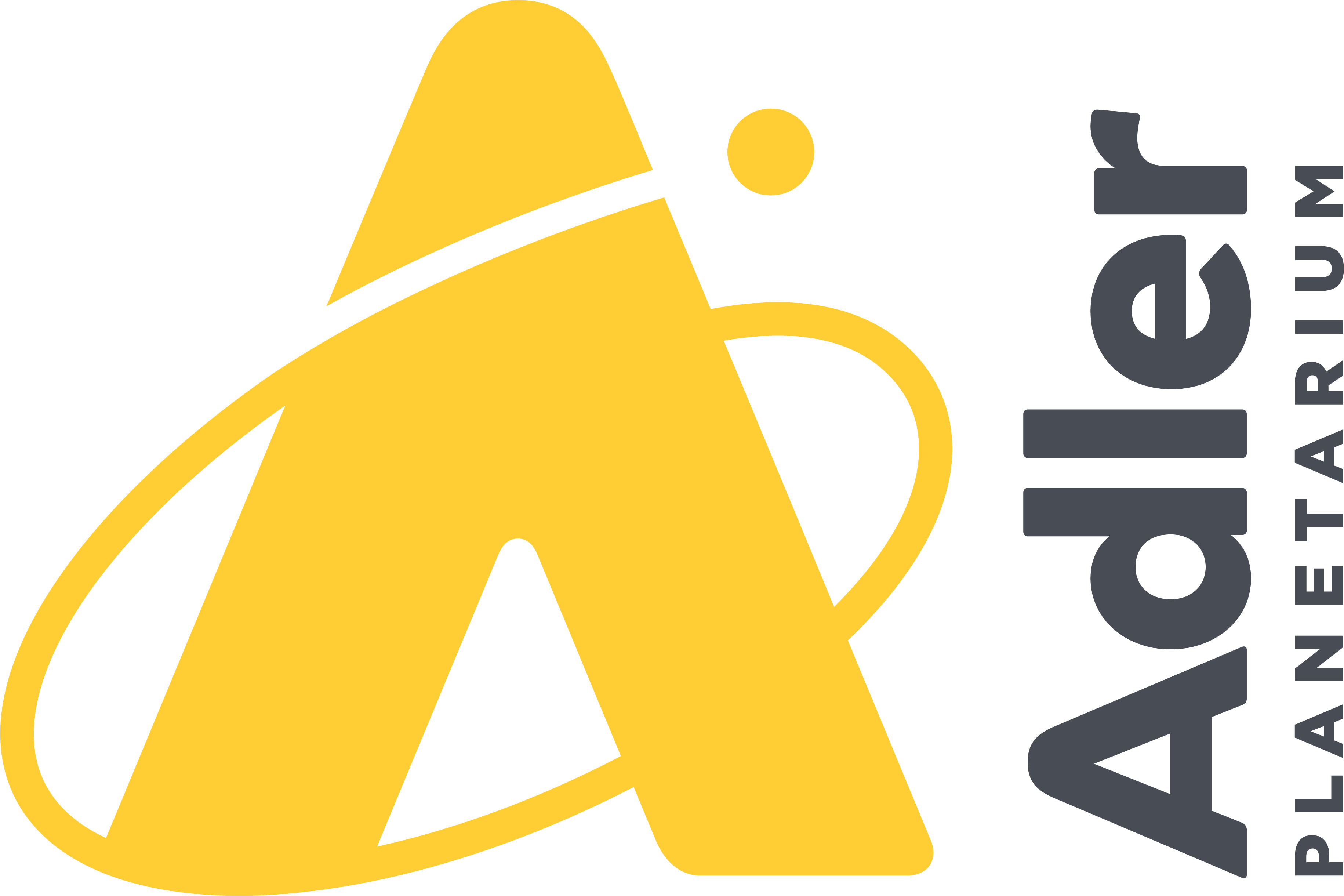 See More Activities Like This
Astro-Science Workshop
Astro-Science Workshop (ASW) is a fun, intensive, program about space exploration designed for high school students in the Chicago area. ASW began more than 50 years ago during the space race and the Apollo program, and counts numerous scientists, engineers, business leaders, and a former NASA astronaut as alumni.
ASW encourages participants to consider pursuing careers in
science by offering the unique opportunity to work with astronomers, engineers, and educators at the Adler Planetarium. This year's program will focus on hands-on opportunities related to telescope observing, light pollution, and high-altitude ballooning.
Meeting Schedule:
Monday-Friday, July 20 – August 7, 2020
9:00 am – 3:00 pm
Interested? Here's what we're looking for:
Teens enrolled in 8th-12th grade during the 2019-2020 school year
Interested in learning new science, technology, engineering, and math (STEM) skills and passionate about science
Team players who collaborate well with peers
Students who successfully complete the workshop series will earn a $300 stipend. Stipends will be paid at the end of the program. College scholarships will be awarded to three qualifying ASW participants. Participants will receive a CTA pass for transportation support.
You can find more information and apply here. Completed applications and references are due Wednesday, April 1.
---
Badges you can earn for this workshop
Age: 14—19
Cost: FREE
Type: In Person