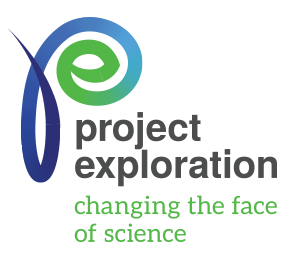 See More Activities Like This
Forensic Investigators Spring 2020
Is CSI, Forensic Files, or NCIS your favorite shows?
Are you interested in understanding criminal investigation?
Would you like to investigate a crime scene?
In Forensic Investigators, you will study the scientific principles of crime investigation. Work with our STEM Facilitator and STEM professionals who work in the fields, you will have an authentic experience in analyzing blood spatter, testing fingerprints, and more!!
You will gain skills and learn the history /theory of forensics and relates the scientific method to forensic science. You will learn the importance of investigation, the legal process, analyzing data, critical thinking, and working together as a team. If you like to do experiments, learn new things, learn new professional skills, meet STEM Professionals, and be a leader for the community, then this program is for you!
---
Age: 13—19
Cost: FREE
Type: In Person