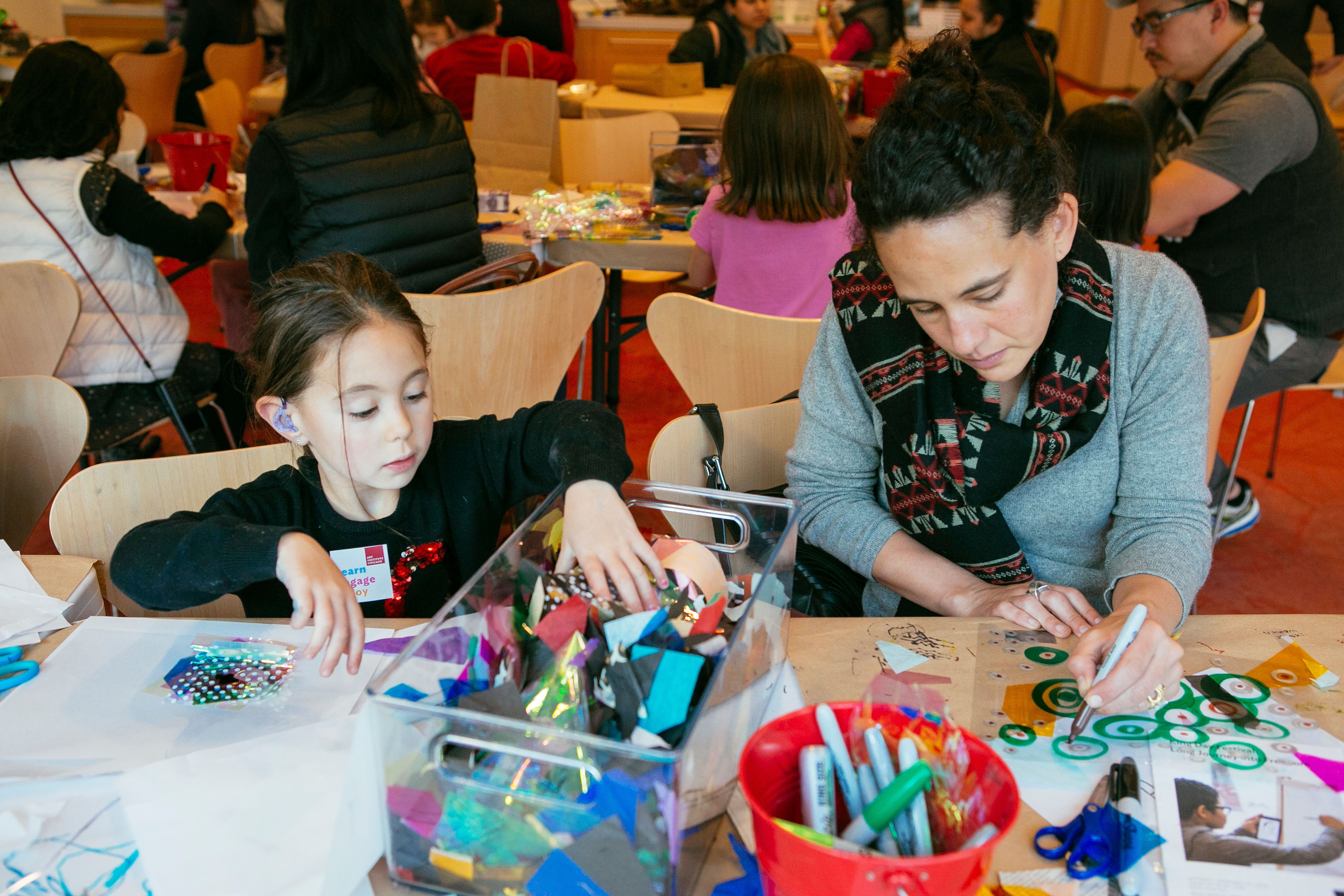 See More Activities Like This
Family Workshop: Woven Worlds
Visit the exhibition Super/Natural: Textiles of the Andes and discover how South American cultures have viewed textiles as forms of both artistic expression and communication; then, design your own fiber art creation.
This workshop is designed for children ages 6–12 with one or more accompanying adults. Price for the workshop is per person; museum admission or Art Institute membership is also required for participating adults.
Registration opens in March.
A registration form will be sent upon ticket purchase and must be returned to familyprograms@artic.edu prior to the program.
For more information about family programs, please call (312) 857-7161 or email familyprograms@artic.edu. For upcoming family programs, please visit the family programs calendar.
---
Age: 6—12
Cost: $
Type: In Person