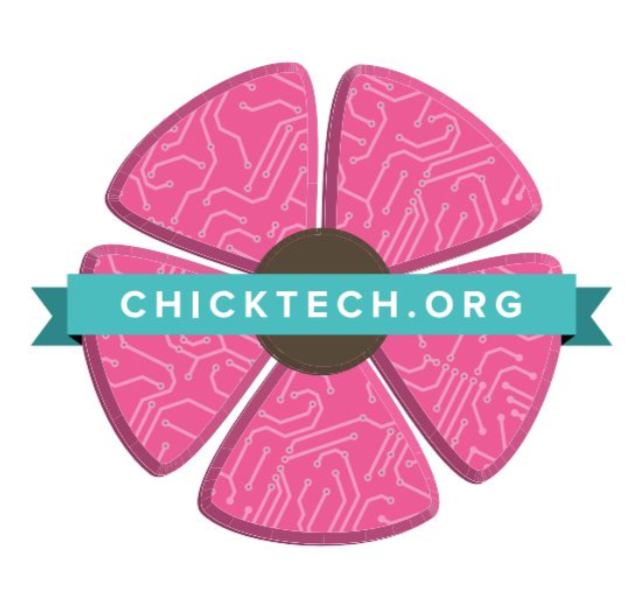 See More Activities Like This
ChickTech High School Kickoff!
A special opportunity to dip your toes in the wide ranging world of technology! All workshops will be hands-on, so you'll get to create a working prototype you can take home! After the kickoff event, we'll have an awesome event once a month. But don't worry, you don't have to go to all of them; we just ask that you go to four over the year. And we promise you'll love them all!
---
Age: 14—18
Cost: FREE
Type: In Person