Parent 2 Parent Magazine, powered by the Office of Leadership and Learning of Chicago Public Schools is a quarterly magazine written for parents by parents. The magazine includes a wealth of information, tips and resources for the entire Chicago Public Schools parent community. In order for parents to write for this magazine, they must participate in a 10-week journalism course, where participants not only publish their work, they gain real-world journalism experience. The Magazine Reporter badge is one of three badges required to become a P2P Freelance Writer.
Issuer: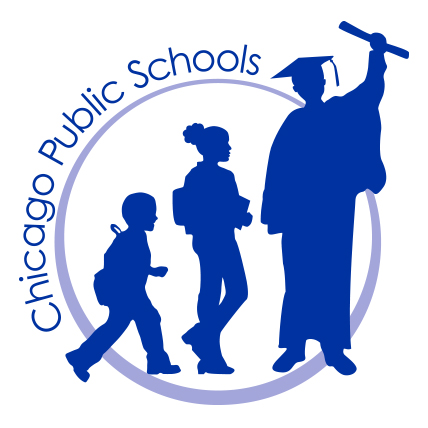 Chicago Public Schools
http://www.cps.edu/Pages/home.aspx
Text
Badge Type: skill
Expected Duration:
Critera
[required] In order to earn this badge, participants must be enrolled in the current P2P journalism class AND have written a blog.
Earn by participating in: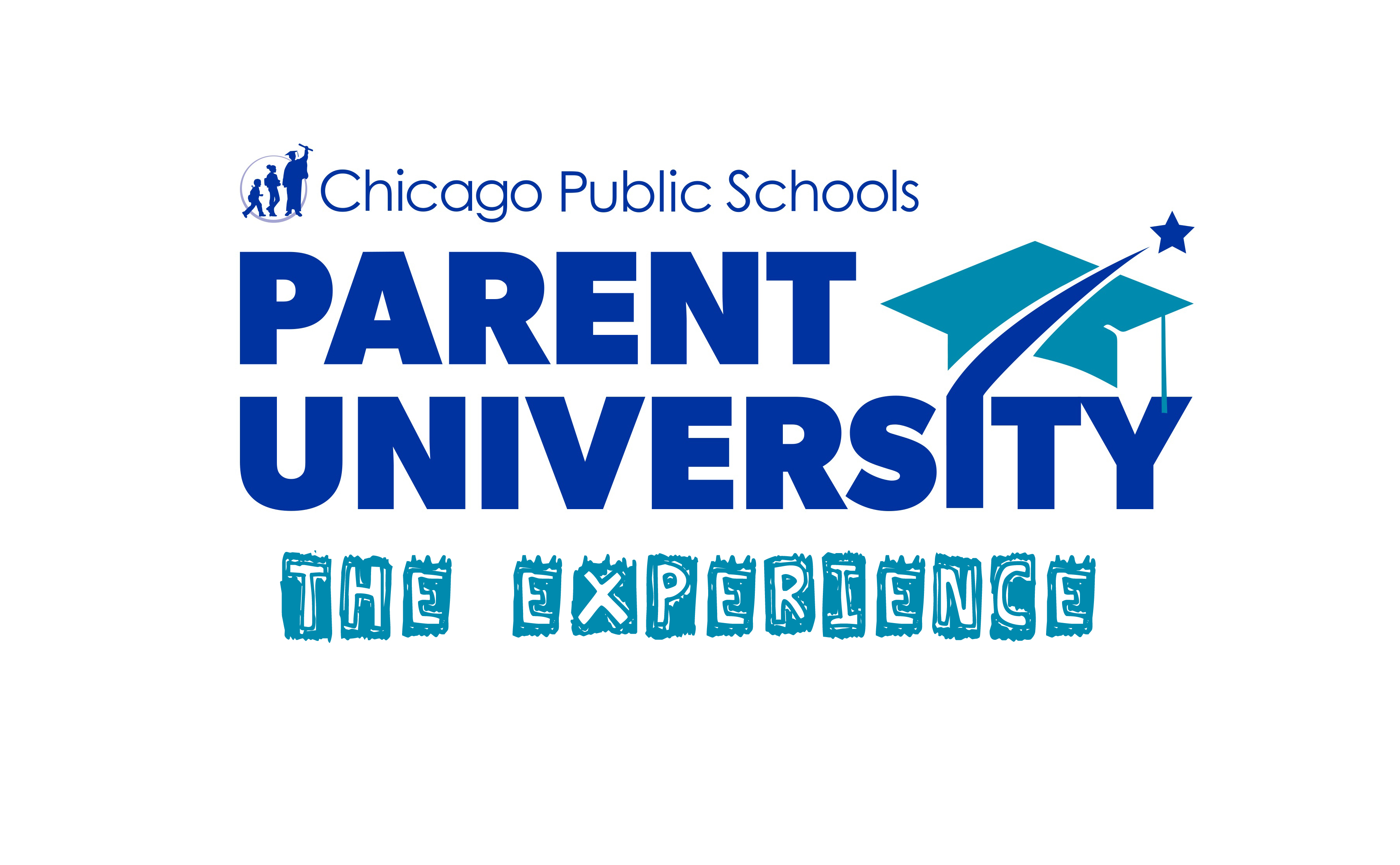 Parent 2 Parent Magazine
Ready to interview? Write a blog on your very first experience interviewing someone. Don't spill the tea on the interview, spill the tea on how you pulled it off!
Sorry. This activity is no longer available.