Parent 2 Parent Magazine, powered by the Office of Leadership and Learning of Chicago Public Schools is a quarterly magazine written for parents by parents. The magazine includes a wealth of information, tips and resources for the entire Chicago Public Schools parent community. In order for parents to write for this magazine, they must participate in a 10-week journalism course, where participants not only publish their work, they gain real-world journalism experience. The Storyteller badge is one of three badges required to become a P2P Freelance Writer.
Issuer: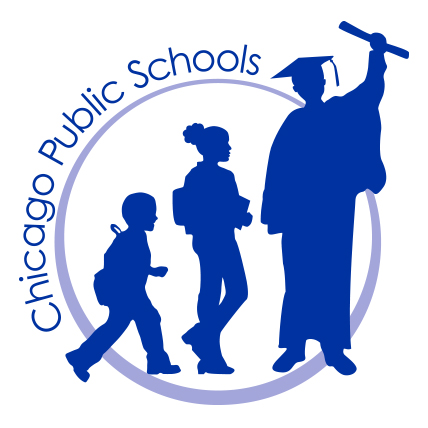 Chicago Public Schools
http://www.cps.edu/Pages/home.aspx
Text
Badge Type: knowledge
Expected Duration:
Critera
[required] In order to earn this badge, participants must be enrolled in the current P2P journalism class AND have written a blog.
Earn by participating in: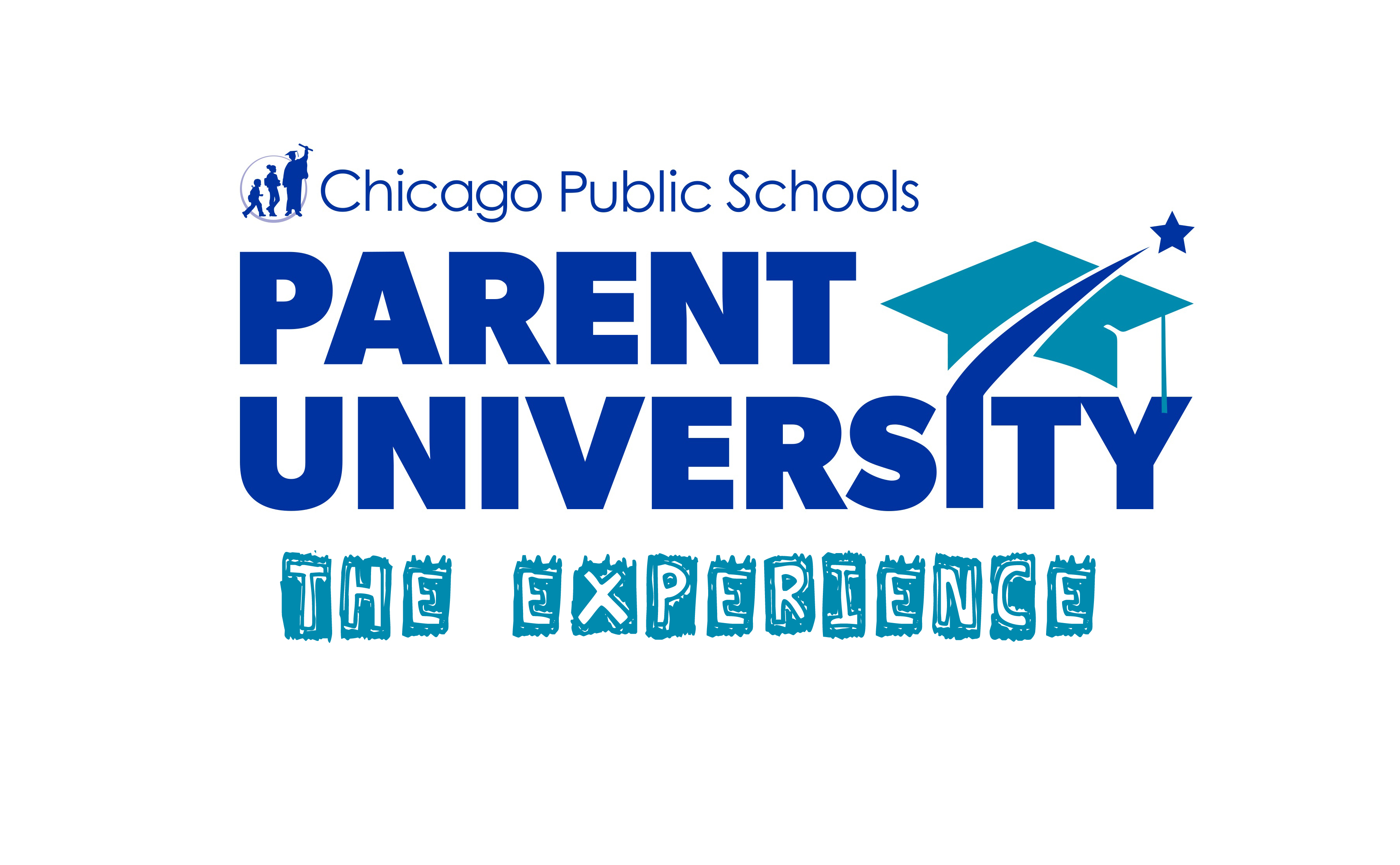 Parent 2 Parent Magazine
What's it take to write a well-written article? Find one that's already published and write a blog about it.
Sorry. This activity is no longer available.