Learners discover their comfort levels in understanding the basics of public speaking and performance. The experience exposes students to a creative journey of practicing expressing themselves through storytelling, circle keeping, movement and an open mic culminating performance.
Issuer: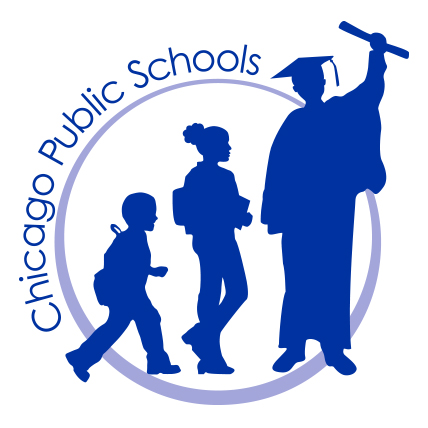 Chicago Public Schools
http://www.cps.edu/Pages/home.aspx
Photo
Badge Type: knowledge
Expected Duration: 1 hours
Critera
[required] In order to earn this badge, learners must participate in the Spoke and Heard in-person activity.
Earn by participating in: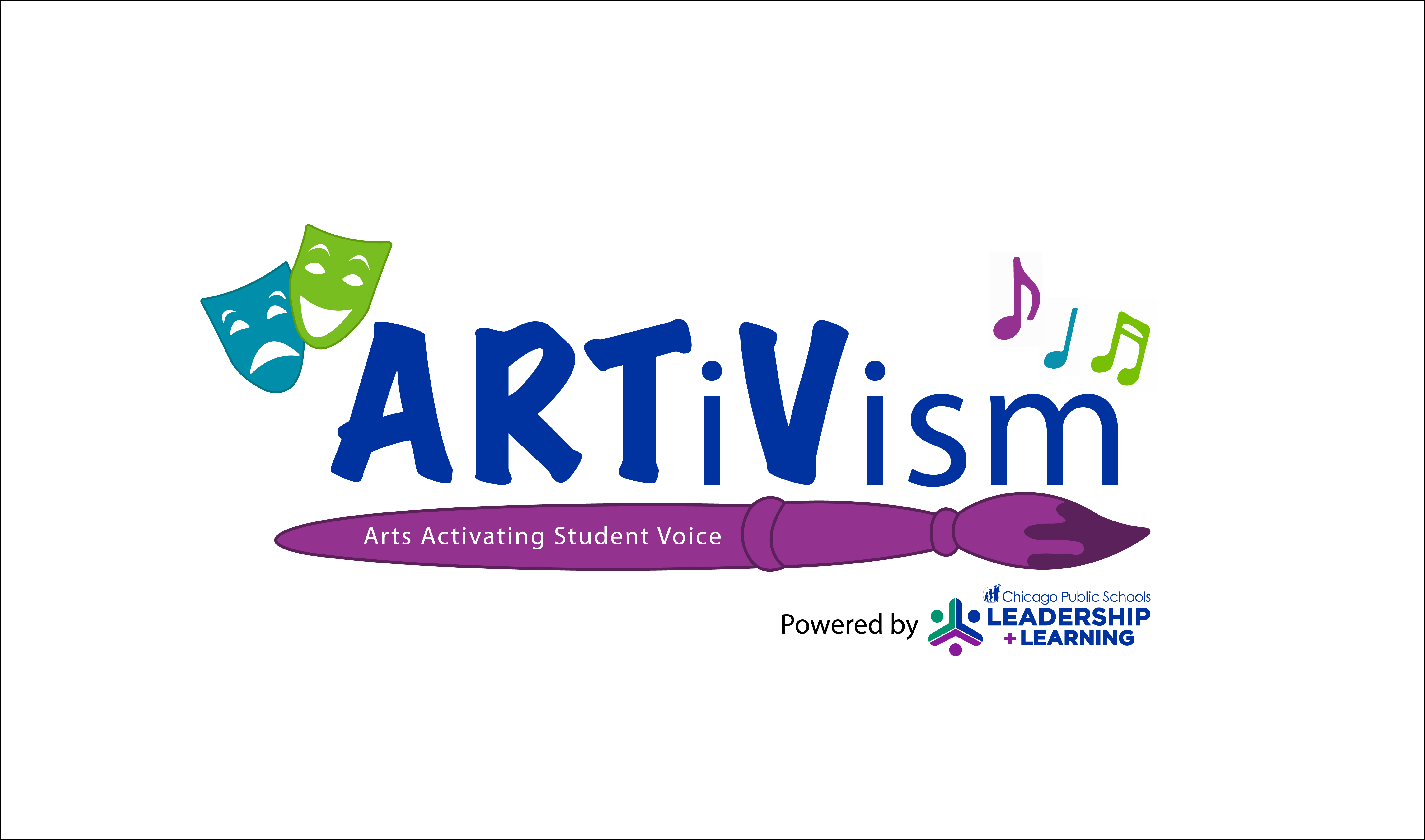 ARTiVism
Do you have the power to move the crowd? Show us how you rock the stage by performing a spoken word poem, haiku, rap or short story.