Cupcake Day is a community bake sale whose proceeds benefit the animals and services of The Anti-Cruelty Society. Sweet-tooths from around Chicago will be firing up their ovens to bake and sell tasty treats to their friends, families, and co-workers to raise funds toward our cause.
Issuer: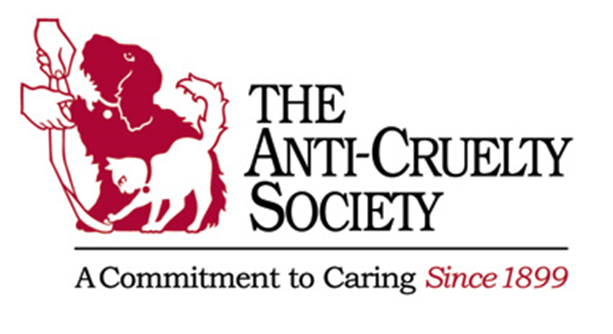 The Anti-Cruelty Society
http://www.anticruelty.org
Photo
Badge Type: Disposition
Expected Duration: 8 hours
Critera
[required] Advertise for the event, take a picture of you cupcakes/bake sale, bring in your donation.