The "TWC: Prepare to Care" badge is awarded to participants who have completed the Teens Who Care volunteer program. This seasonal volunteer program runs in the summer and winter. Participants engage in interdepartmental tasks around The Anti-Cruelty Society. These tasks include: cleaning assistance, animal socialization, office assistance, help with special events, and more. All teens will be working together in groups to complete their projects. During their volunteer shifts, they will be supervised by either a program facilitator or an approved adult volunteer to assist with any guidance that participants may need in completing their tasks.
Issuer: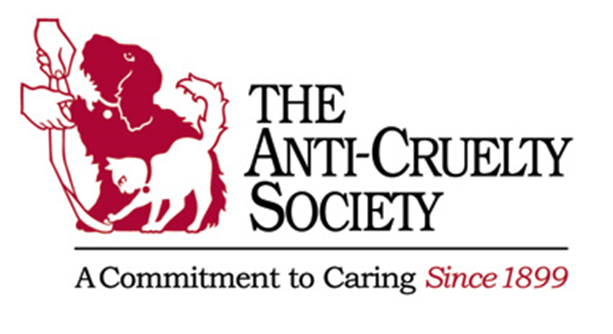 The Anti-Cruelty Society
http://www.anticruelty.org
Video
Badge Type: skill
Expected Duration: 18 hours
Critera
Completed volunteet tasks on time
Showed proficiency using select shelter equipment and cleaning products
Adhered to all safety and professional policies
Earn by participating in: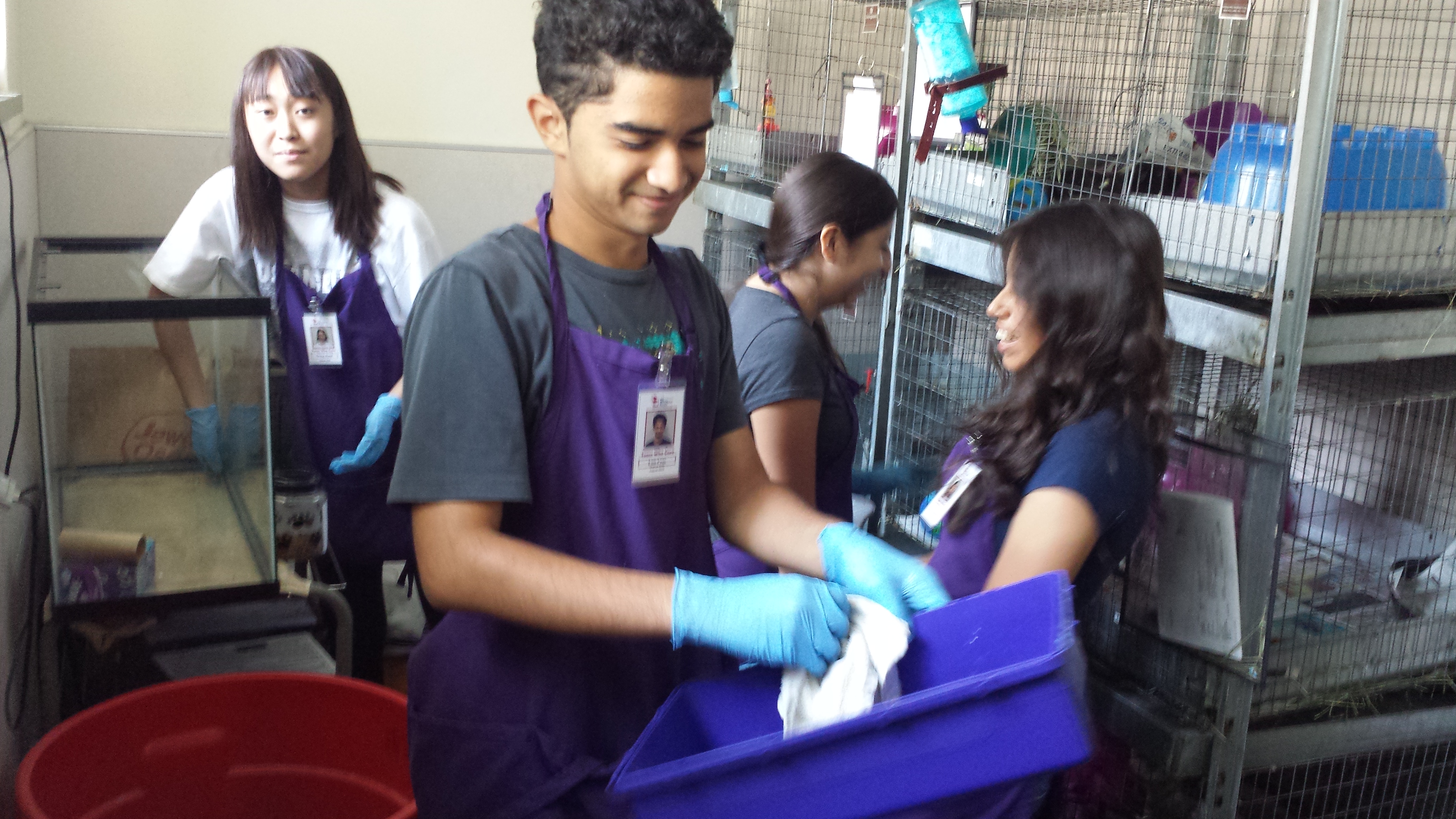 Teens Who Care: Winter 2017
Earn the "TWC: Advocates in Action" badge by completing the Teens Who Care program at The Anti-Cruelty Society. Help shelter pets find homes by engaging in this interdepartmental volunteer opportunity.
Sorry. This activity is no longer available.