Museums In the Park is partnering with the Mayor's Office for One Summer Chicago 2016! On each day from August 28-September 3, CPS students can receive free admission to one or more of Chicago's premiere museums. With proof of CPS enrollment, students can visit a different museum for free each day. Participating students have the opportunity to unlock badges and earn raffle prizes. CPS students who visit the Museum of Contemporary Art on Tuesday, August 30, 2016 during their hours of 10:00 AM - 8:00 PM are eligible to earn this badge. <Click here to learn more about Museum of Contemporary Art.
Issuer: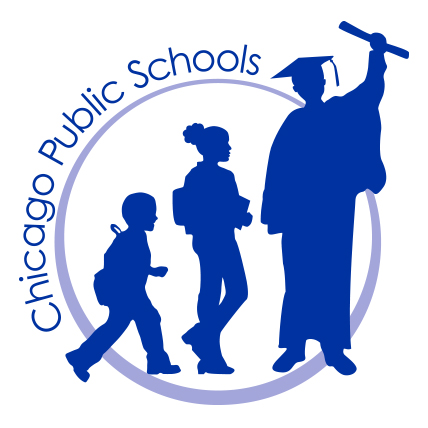 Chicago Public Schools
http://www.cps.edu/Pages/home.aspx
Badge Type: Disposition
Expected Duration: 1 hours
Critera
[required] Students must visit the Museum of Contemporary Art on August 30, 2016.