Museums In the Park is partnering with the Mayor's Office for One Summer Chicago 2016! On each day from August 28-September 3, CPS students can receive free admission to one or more of Chicago's premiere museums. With proof of CPS enrollment, students can visit a different museum for free each day. Participating students have the opportunity to unlock badges and earn raffle prizes. CPS students who visit the Chicago History Museums between Monday, August 29,2016 - Wednesday, August 31, 2016, during their hours of 9:30 AM - 4:30 PM are eligible to earn this badge. <Click here to learn more about Chicago History Museum.
Issuer: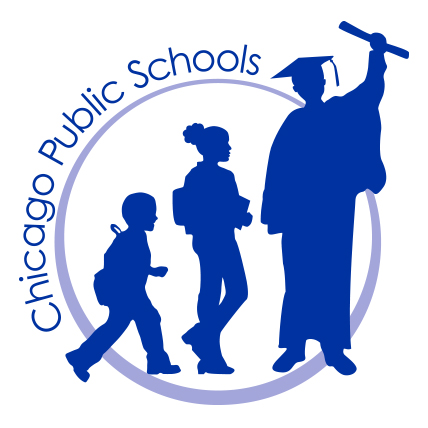 Chicago Public Schools
http://www.cps.edu/Pages/home.aspx
Badge Type: Disposition
Expected Duration: 1 hours
Critera
[required] Students must visit the Chicago History Museum on August 29, 30, or 31, 2016.
Earn by participating in: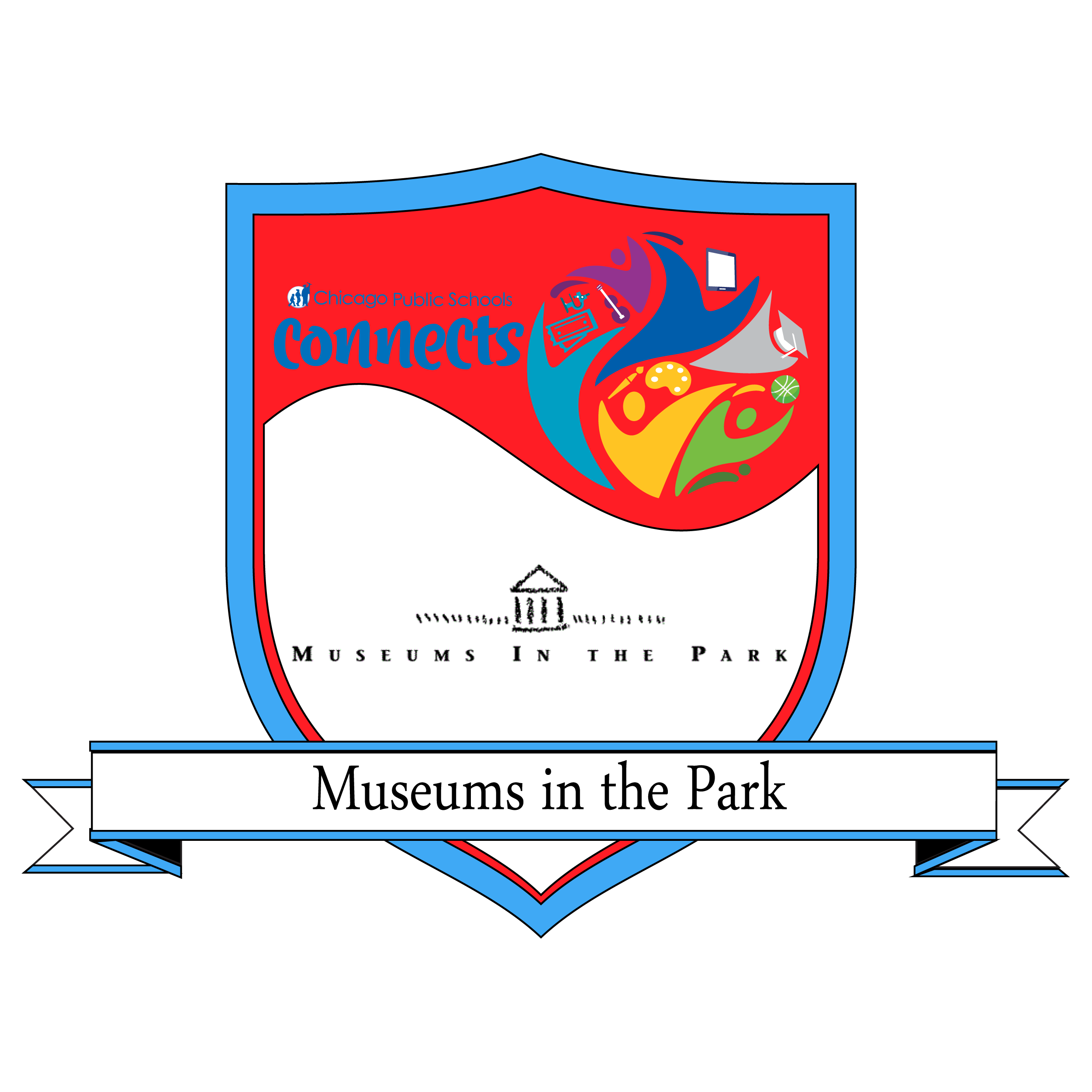 CPS Connects: Museums in the Park
CPS Students - Visit the Chicago History Museum for free from Monday, August 29, 2016 - Wednesday, August 31, 2016 with Museums in the Park!
Sorry. This activity is no longer available.