The Parent University "Public Speaking: Intermediate" playlist on Lynda.com provides parents with the opportunity to sharpen their public speaking skills. Upon completion, parents will have a better understanding of how to write a compelling speech, give a strong elevator pitch, and stay on point while presenting. Click here to view the "Public Speaking: Intermediate" playlist.
Issuer: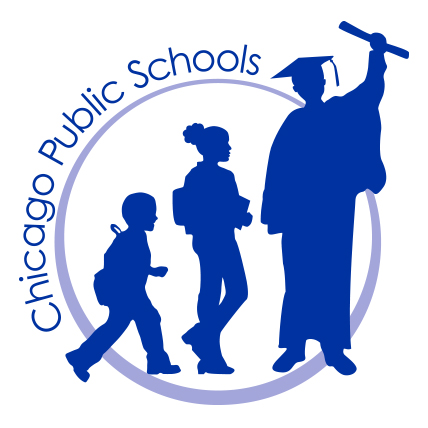 Chicago Public Schools
http://www.cps.edu/Pages/home.aspx
URL
Badge Type: Disposition
Expected Duration: 3 hours
Critera
[required] Parents must watch all playlist content and engage with the supplemental exercise files.
Earn by participating in: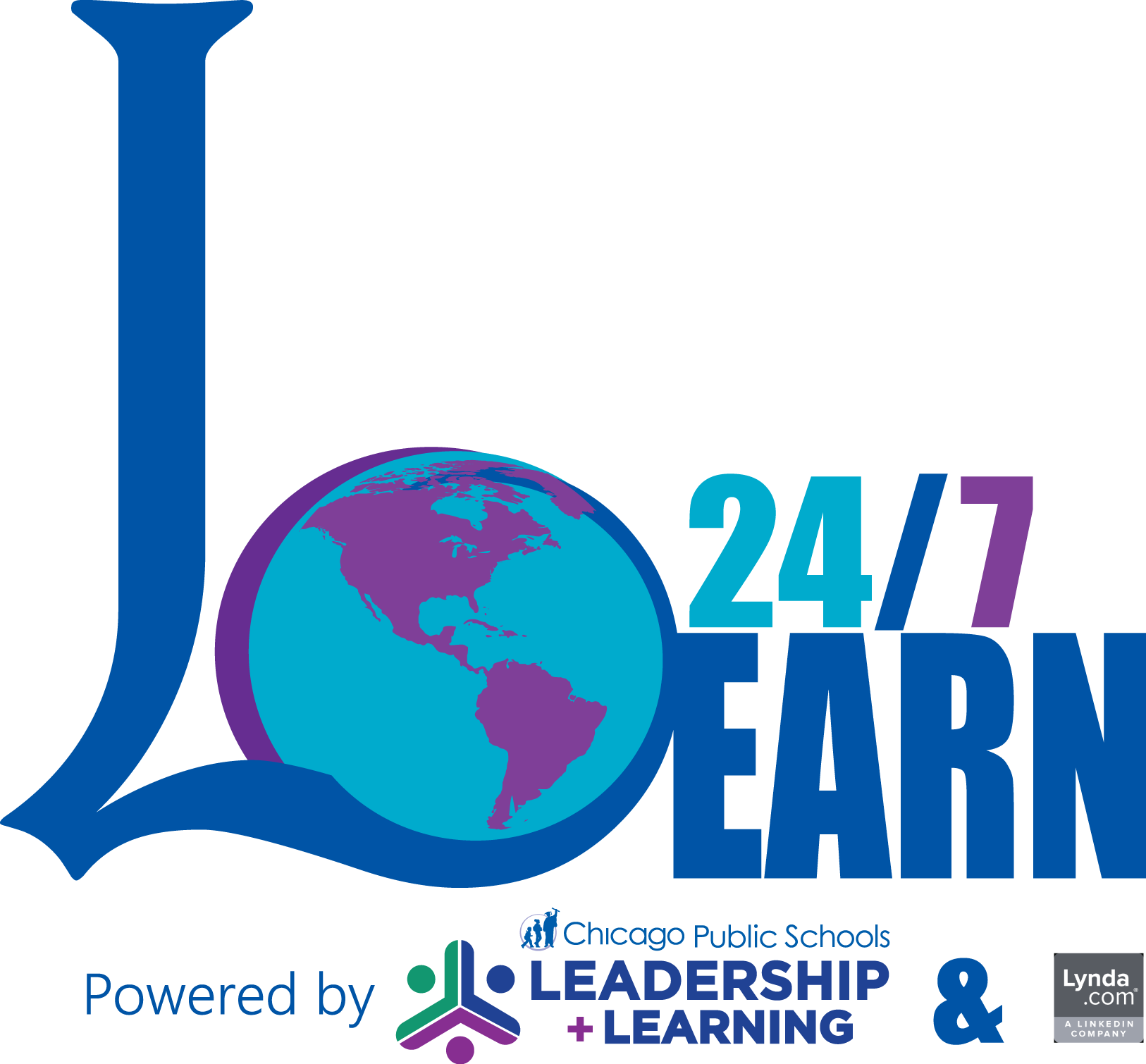 Learn24/7
Continue mastering the art of public speaking with this LEARN 24/7 playlist.
Sorry. This activity is no longer available.