This badge is earner after successfully designing and building a remotely operated vehicle (ROV). Through science, technology, engineering, and mathematics (STEM), teens will learn basic electricity concepts including making circuits and design an electrical circuit that will control the ROV. This program is an opportunity to gain first-hand experience at a college campus and showcase their learning a closing showcase. *Teens can only participate in this program if they complete an online application at www.afterschoolmatters.org. Aquabotics is a program funded by After School Matters and provided by Scientists for Tomorrow from the department of Science and Mathematics from Columbia College Chicago.
Issuer: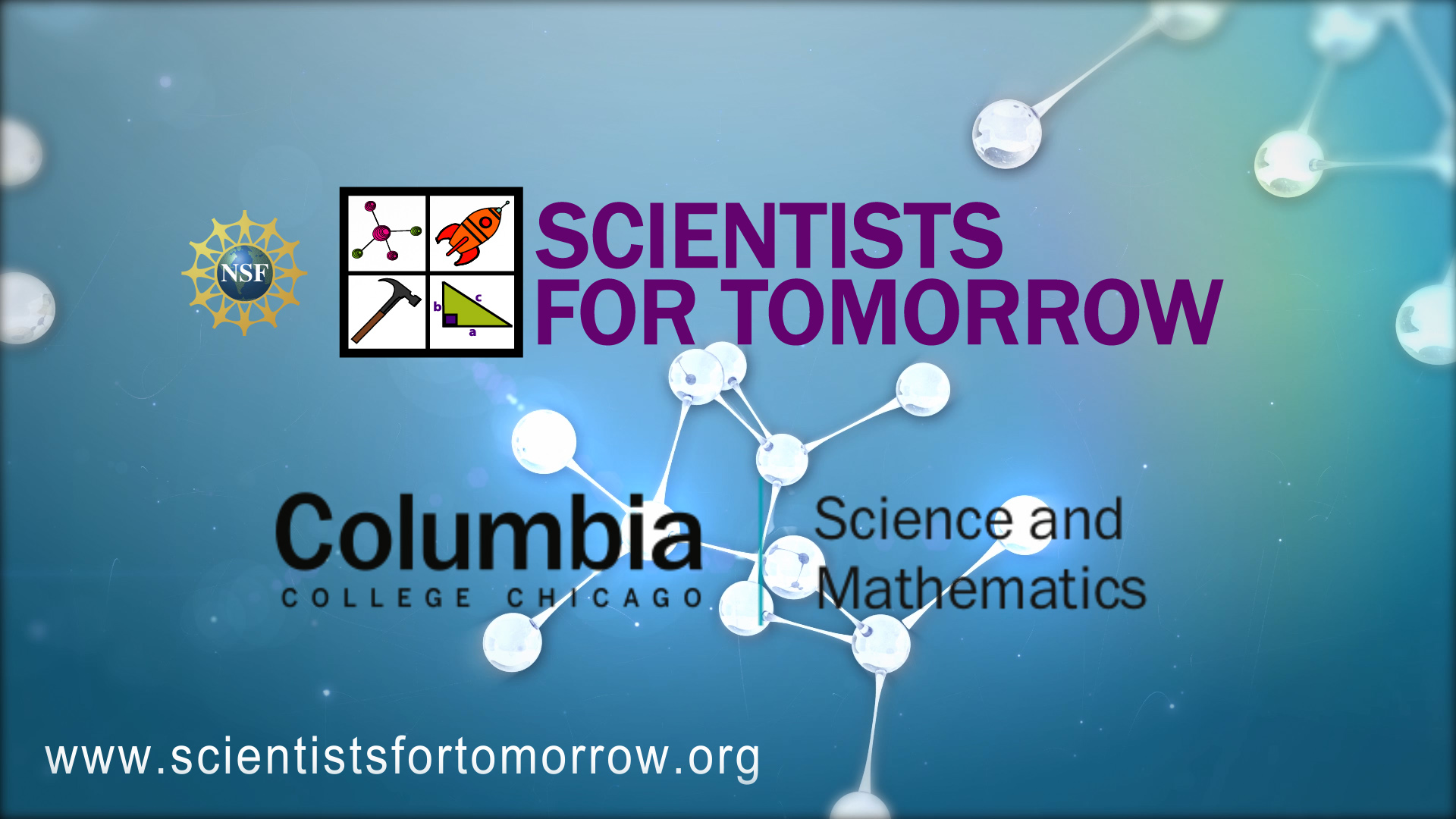 Scientists for Tomorrow
http://www.scientistsfortomorrow.org
URL
Badge Type: knowledge
Expected Duration:
Critera
Earn by participating in: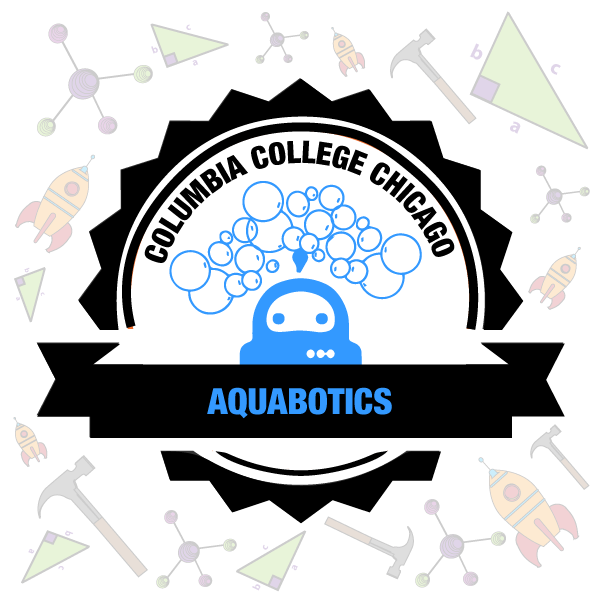 Aquabotics
Designing and building an underwater emotely operated vehicle (ROV)!
Sorry. This activity is no longer available.