The "Time Management 101" Lynda.com playlist helps parents to effectively manage their time to meet daily needs and complete short and long term goals in all arenas of life. Topics covered include determining one's productivity style, creating a vision, the three principles of productivity, and more! Click here to view the "Time Management 101" playlist.
Issuer: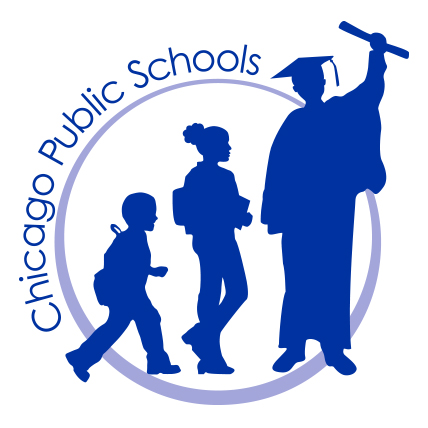 Chicago Public Schools
http://www.cps.edu/Pages/home.aspx
URL
Badge Type: Disposition
Expected Duration: 4 hours
Critera
[required] Parents must watch all playlist content and engage with the supplemental exercise files.
Earn by participating in: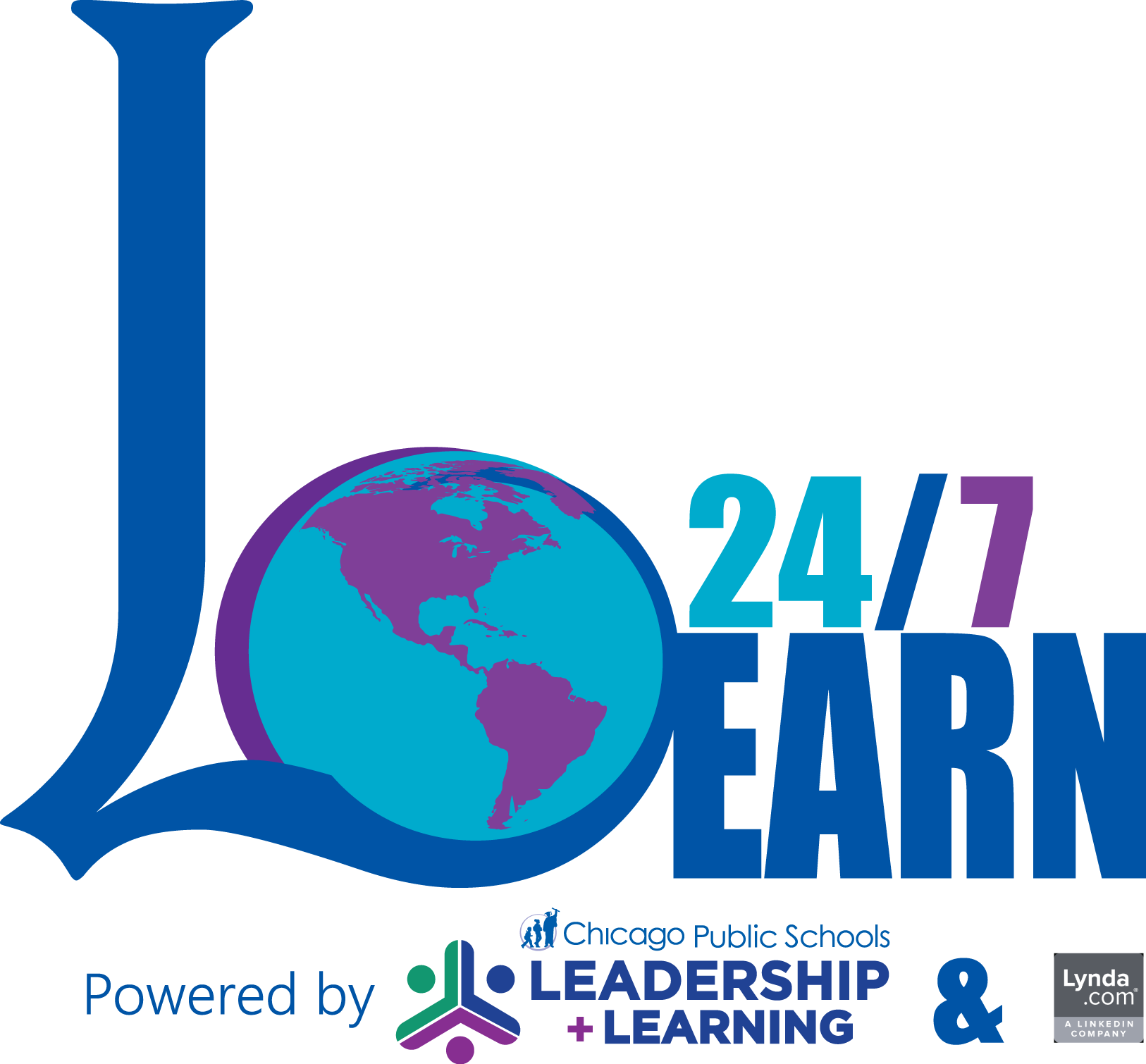 Learn24/7
Parents: Maximize your time and productivity with the Parent University "Time Management 101" playlist on Lynda.com!
Sorry. This activity is no longer available.