Parents who earned this badge have participated in one of CPS Parent University's special online initiatives which focus on increasing student achievement. Example initiatives include Digital Learning Day and Khan Academy. During these initiatives, parents engage in alongside learning with students using the same online platforms. The purpose is to introduce parents to helpful resources that can enhance student learning while also engaging in learning themselves.
Issuer: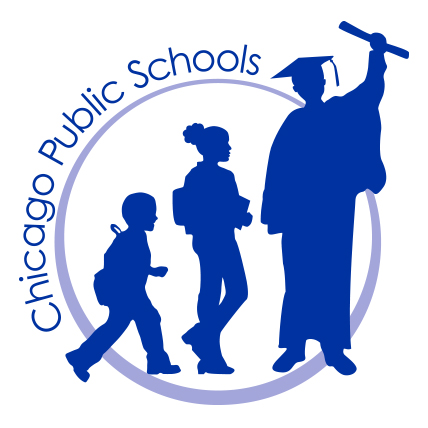 Chicago Public Schools
http://www.cps.edu/Pages/home.aspx
URL
Badge Type: Disposition
Expected Duration: days
Critera
Earn by participating in: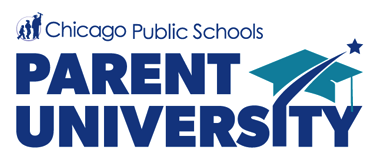 Join Parent University
Discover and engage in special online opportunities with CPS Parent University.
Sorry. This activity is no longer available.