Parent Portal allows parents to take ownership of their child's education. Whether viewing current grades or setting notifications to alert when your child may be struggling, this useful tool maximizes your child's learning success!
Issuer: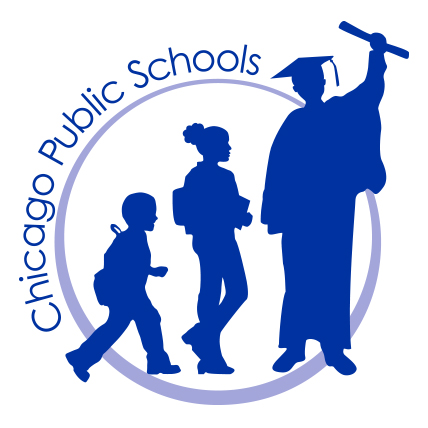 Chicago Public Schools
http://www.cps.edu/Pages/home.aspx
Text
Badge Type: Disposition
Expected Duration: 1 hours
Critera
[required] Sign up for Parent Portal by visiting http://cps.edu/Pages/ParentPortalSignUp.aspx. Make sure you have Student's ID number and PIN before you sign up. Talk to your school's front office for more information.
Earn by participating in: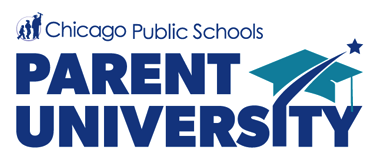 Join Parent University
Keep informed about your child's education progress by joining Parent Portal!
Sorry. This activity is no longer available.