Earners of the YAP Voice Badge have demonstrated the willingness to exercise their voices through sharing authentic thoughts, opinions, and ideas.
Badge Type: Challenge
Earn by completing: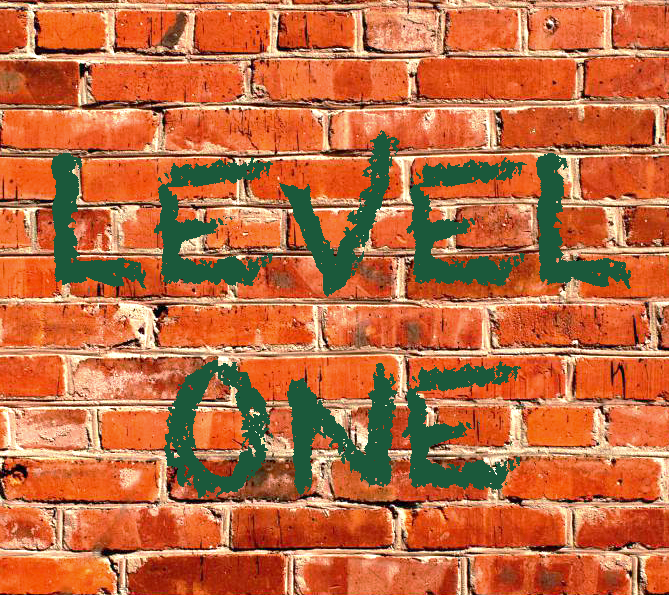 The Script Writer: Level 1
journey
Stories come to life when they are acted out live. Write some pages for the stage so that we all can "see" what happens.