In this full day workshop, the learner participated in intensive learning modules on Finding and Accessing Data From The Chicago City Data Portal, Data Management with Excel, Data Cleansing with Open Refine, Mapping Data With Excel in Power BI, and an Introduction To CartoDB (online mapping tool).
Issuer: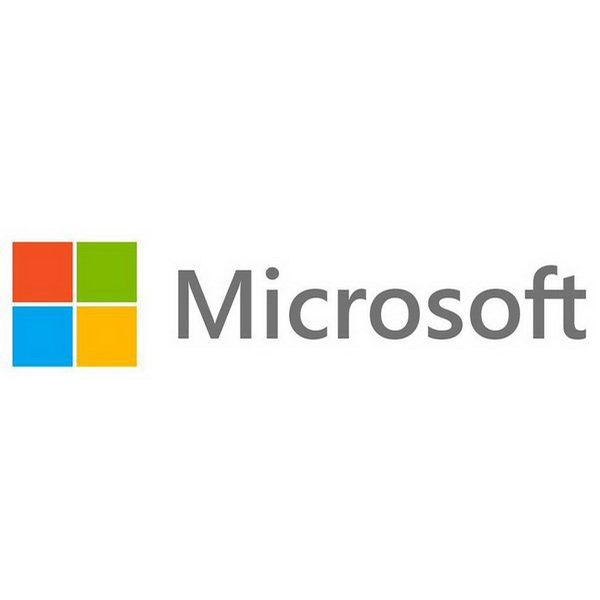 Microsoft
http://www.microsoft.com/en-us/default.aspx
Photo
Badge Type: Disposition
Expected Duration: 5 hours
Critera
[required] RSVP for Chicago Data Learnathon Day 1 and attend 75% or more of the Day
Earn by participating in: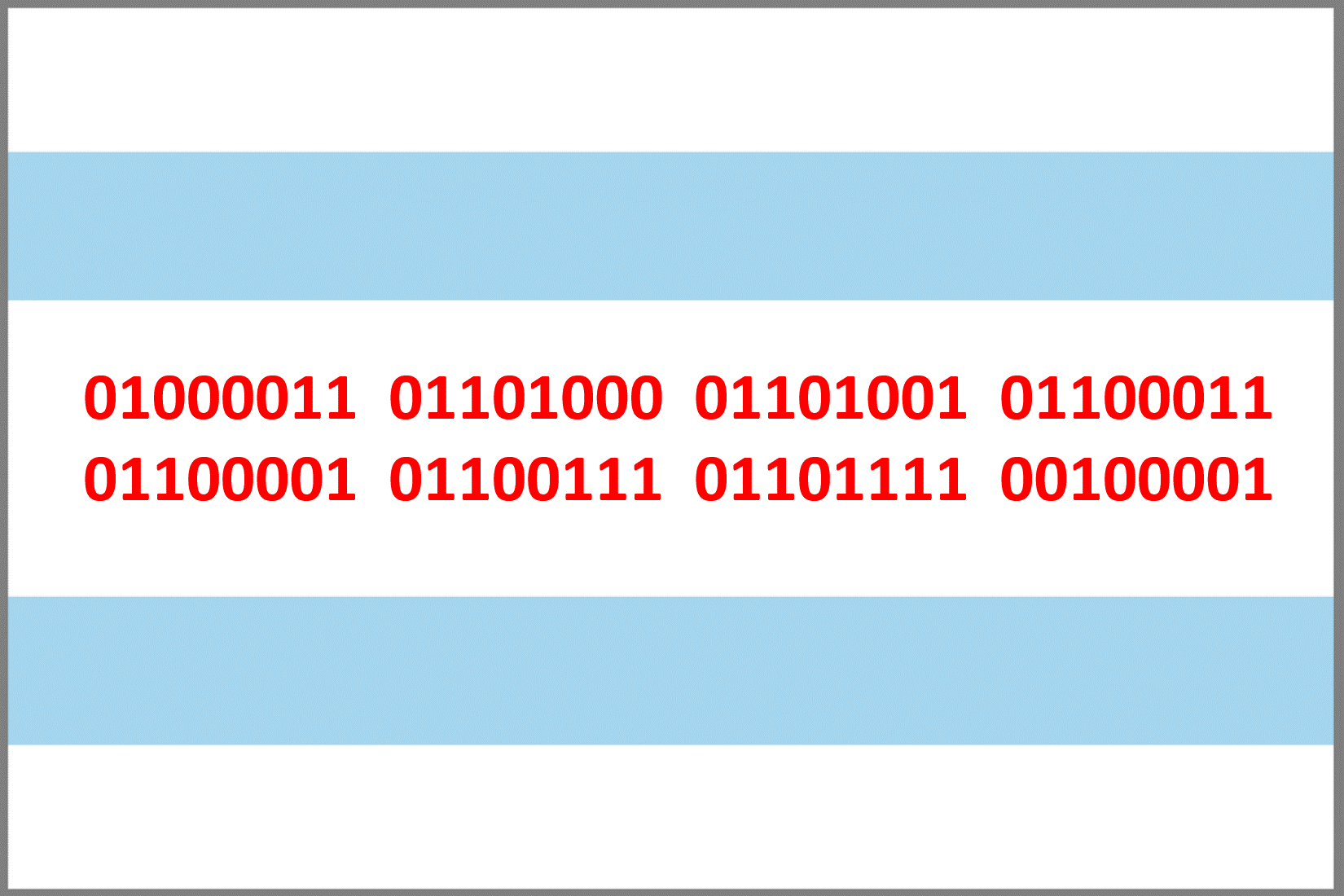 Chicago Data Learnathon
Learn how to do more with your data: find, manage, and map city data with Excel, CartoDB and more in day one of Chicago Data Learnathon 9/18
Sorry. This activity is no longer available.