College and career readiness workshop with UIC college admissions advisor, Bethini Williams.
Issuer:
Chicago Park District
http://www.chicagoparkdistrict.com
Badge Type: Disposition
Expected Duration: 1 Hours
Critera
[required] Attend the Life After High School workshop with the parks on July 2nd from 2:00-3:00pm
Earn by participating in: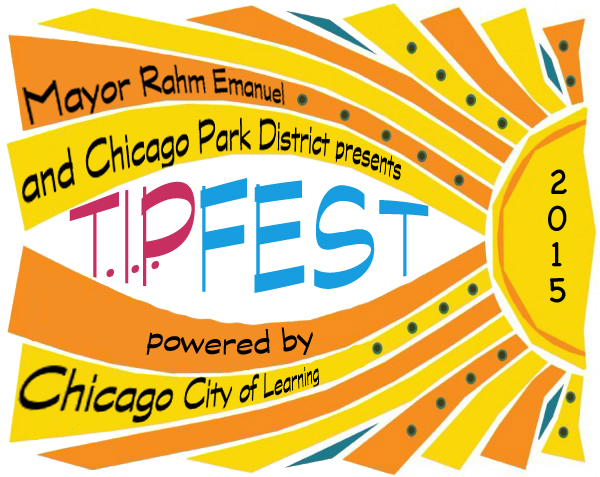 Spirit of Chicago Scavenger Hunt
It might not seem like it, but there really is life after high school, come find out what's in store
Sorry. This activity is no longer available.