Students build on beginner design thinking skills by brainstorming projects and applying constructive criticism to further develop their work. Students engage in research, prototyping, testing/revising, critique and observation to hone their design thinking skills and collaborate with peers.
Issuer: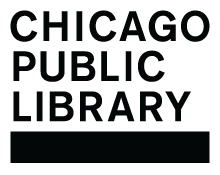 Chicago Public Library
http://www.chipublib.org
Badge Type: skill
Expected Duration:
Critera
Students will submit two different versions of the same design: the original draft and the edited version. Students will collect peer feedback as means to collaborate with one another. Students will demonstrate ability to brainstorm, research, revise and edit prototypes in order to refine final projects.