The Anti-Cruelty Society After School Program is a 10-week long (50 hours total) teen program that aims to help students gain insight into different issues related to animal welfare.Through hands-on activities, group discussions, and lectures from professionals in various animal-related fields, youth will explore issues and learn what they can do to make a difference in the lives of animals and people in their community and beyond. At the end of the program, participants will complete a final project and present it during our culminating event, "The After School Jam." To earn this badge, create a final project using a using a technology-based platform such as Prezi, Power Point, or a video editing software
Issuer: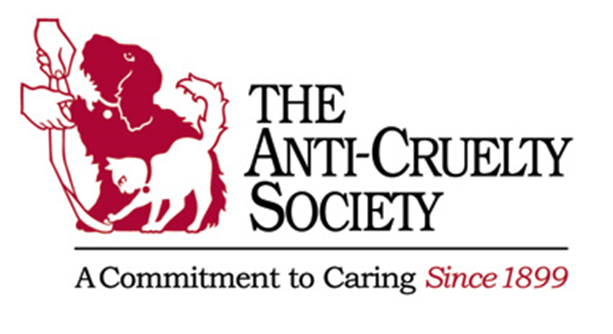 The Anti-Cruelty Society
http://www.anticruelty.org
Badge Type: showcase
Expected Duration: 45 hours
Critera
Attend The Anti-Cruelty Society's 10-week After School Program.
Complete a final project using a technology platform such as Prezi, Power Point, or video editing software.