The Chicago Training Center Boat Repair Badge is a certificate of completion of a set of core competencies that demonstrate the needed aptitude to fix marine boats using carbon fibre, epoxy, resin, and marine paint.
Issuer:
Chicago Training Center
http://chicagotrainingcenter.org/ctc/
Badge Type: skill
Expected Duration: 10 weeks
Critera
[required] In order to obtain the badge the teen must meet regularly with the Chicago Training Center leadership during the active months of work (winter) to learn and apply the needed skills to fix boats. No prior knowledge is required though high rate of attendance is needed to both learn the skills AND get the work done.
Earn by participating in: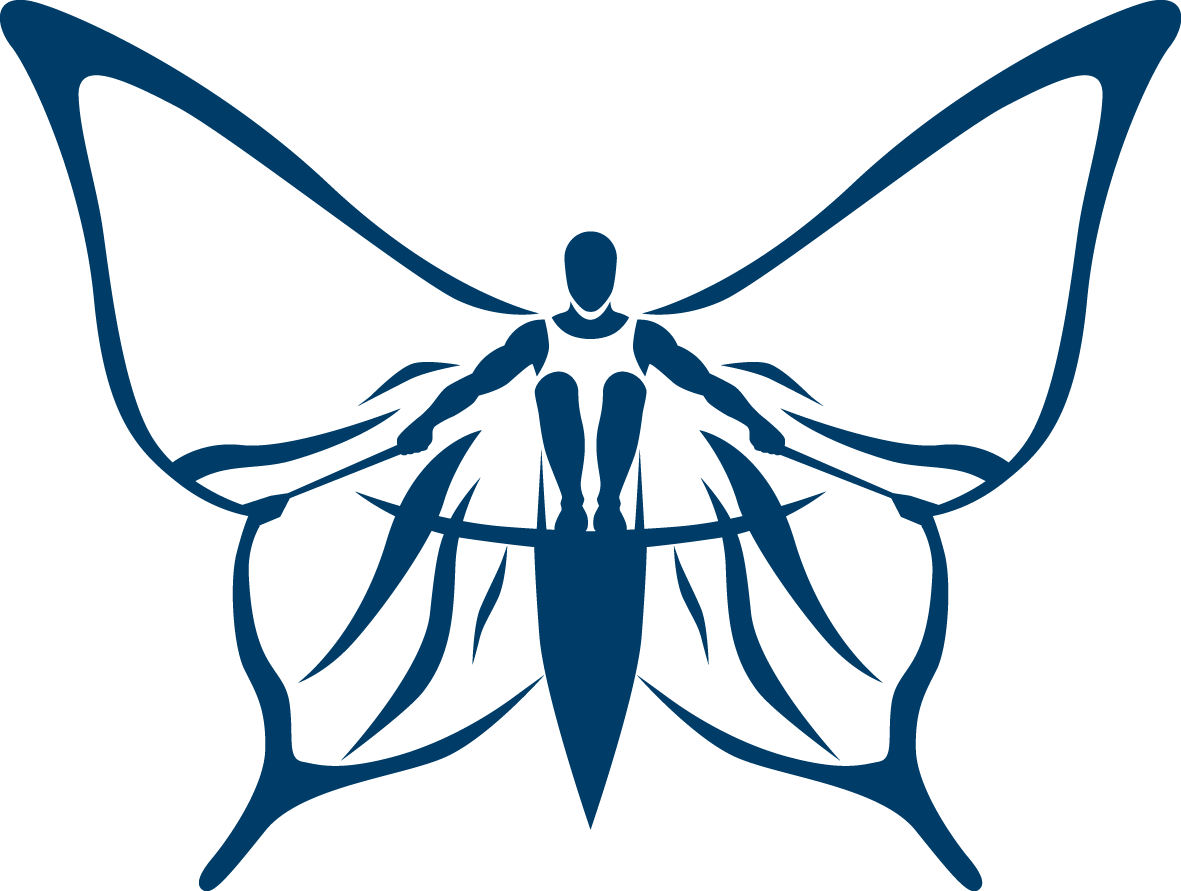 Chicago Training Center
The CTC Boat Repair Badge is proof that you know how to identify, plan, and fix competitive racing boats that have been damaged through use.
Sorry. This activity is no longer available.