This badge is earned by youth self-reporting in a reflection post when time is spent in nature outside of the program, youth will describe the impact this has on the overall perception of nature.
Issuer: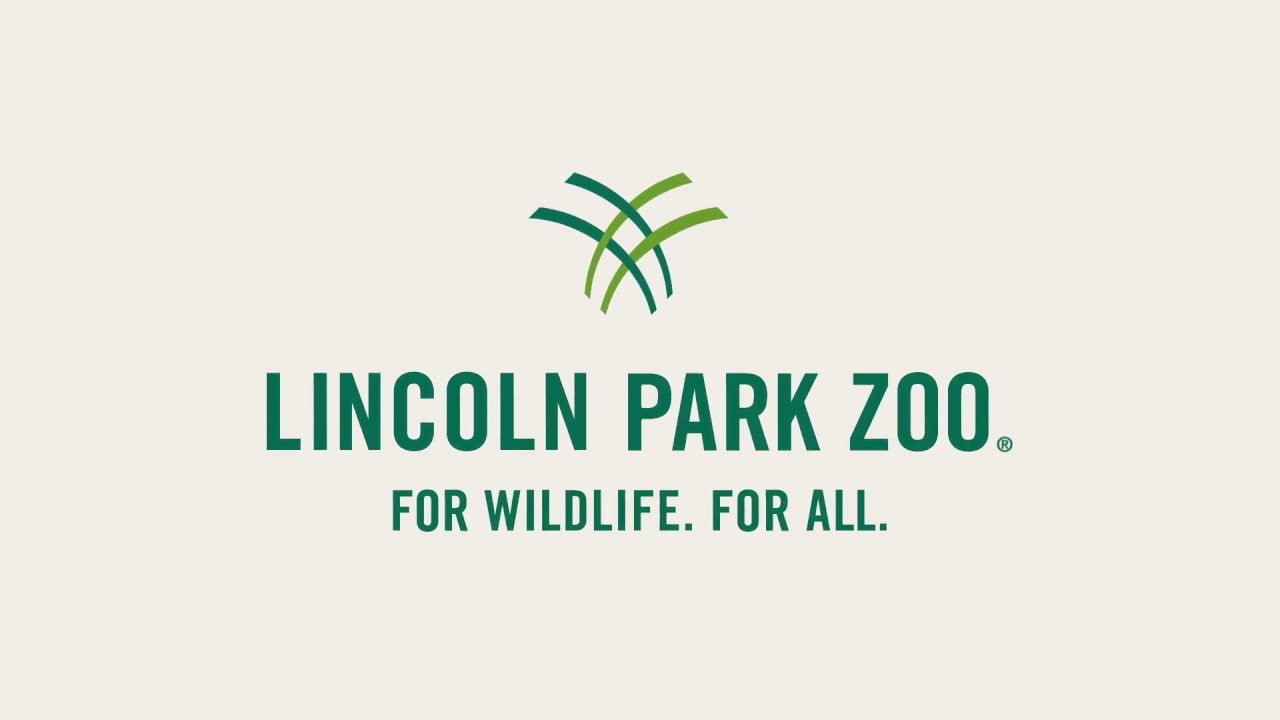 Lincoln Park Zoo | Education Department
http://www.lpzoo.org
Badge Type: Disposition
Expected Duration: 60 minutes
Critera
Youth will submit a reflection post in response that will describe the long-term impact the time spent in nature will have. Lincoln Park Zoo staff will read each reflection and use a rubric to determine whether it meets the requirements to earn a badge. Youth must state one way this has impacted their experience in the program, and one way this will impact their future time spent in nature.