Students will plan and lead a team building activity for their peers. Activities focus around trust and cooperation. Students will learn to work in a team in order to create an activity that will benefit their peers. Students will strengthen their communication skills in order to facilitate the activity.
Issuer: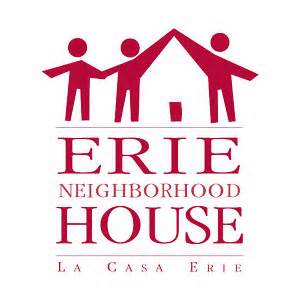 Erie Neighborhood House
http://www.eriehouse.org
Badge Type: Disposition
Expected Duration: 1 weeks
Critera
Students need to plan out the activity, prepare for the activity, then lead the activity.