To earn this disposition badge: Decide on an issue to explore that is related to the content of the museum. Think about how the museum is representing the issue through its exhibits. If you're not sure, ask a staff member for help. Find a resource outside in the museum that's related to the issue. This might be something going on in your neighborhood, school, or family, or something you've seen online or in the news. Create a video that lets us know how well you feel the exhibit addressed the issue. What did it do well? What was missing or would you have done differently?
Badge Type: Challenge
Earn by completing: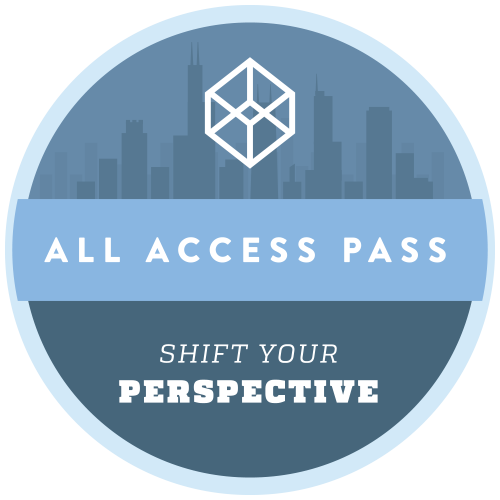 All-Access Pass: Shift Your Perspective
mission
Think a museum is boring or unchanging? With this challenge, show us the different ways you can use museums!