Get started programming with Karel the dog! Karel is a dog who lives in a grid and only knows four commands, but we use this to build up all of the programming fundamentals. It's easy to get started with Karel and it is all about problem solving!
Badge Type: Challenge
Earn by completing: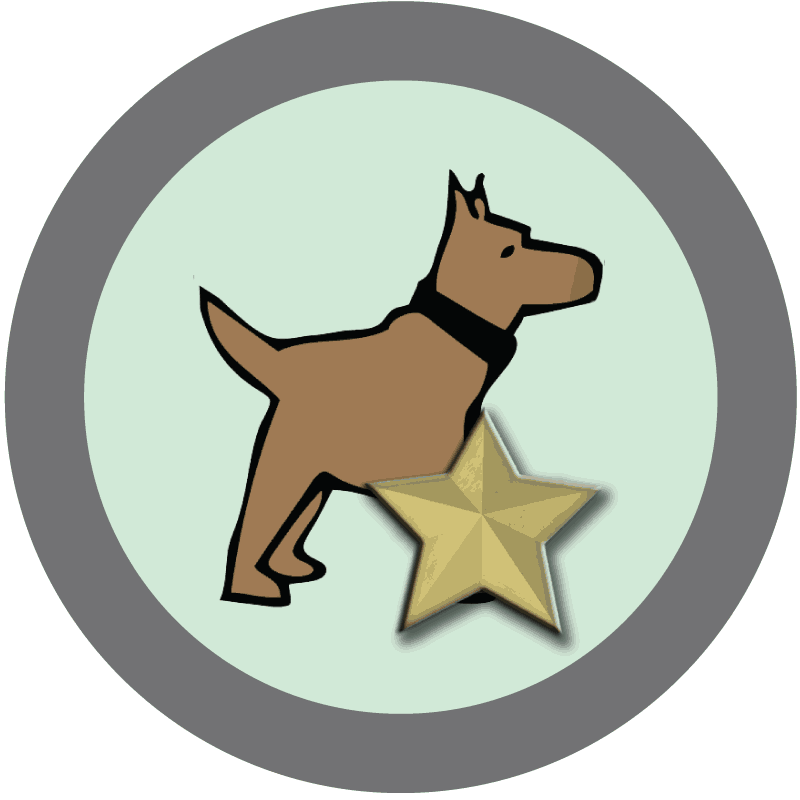 Programming with Karel the Dog CodeHS
journey
Here you have the opportunity to learn how to code with CodeHS. No experience required, so it is perfect for complete beginners!