The Chicago Teen Lit Fest Teen Advisory Council: Production badges demonstrates that advisory council members have effectively employed project management and program development skills to produce a city-wide teen literary festival.
Issuer: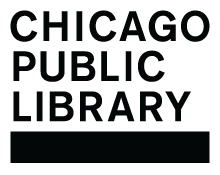 Chicago Public Library
http://www.chipublib.org
URL
Badge Type: skill
Expected Duration: 7 months
Critera
[required] Ability to collaborate with peers and the Adult Advisory Committee
[required] Effectively employ skills in event production and project management
[required] Develop engaging programming for teens prior to and during the festival
[required] Management and development of website content.
Earn by participating in: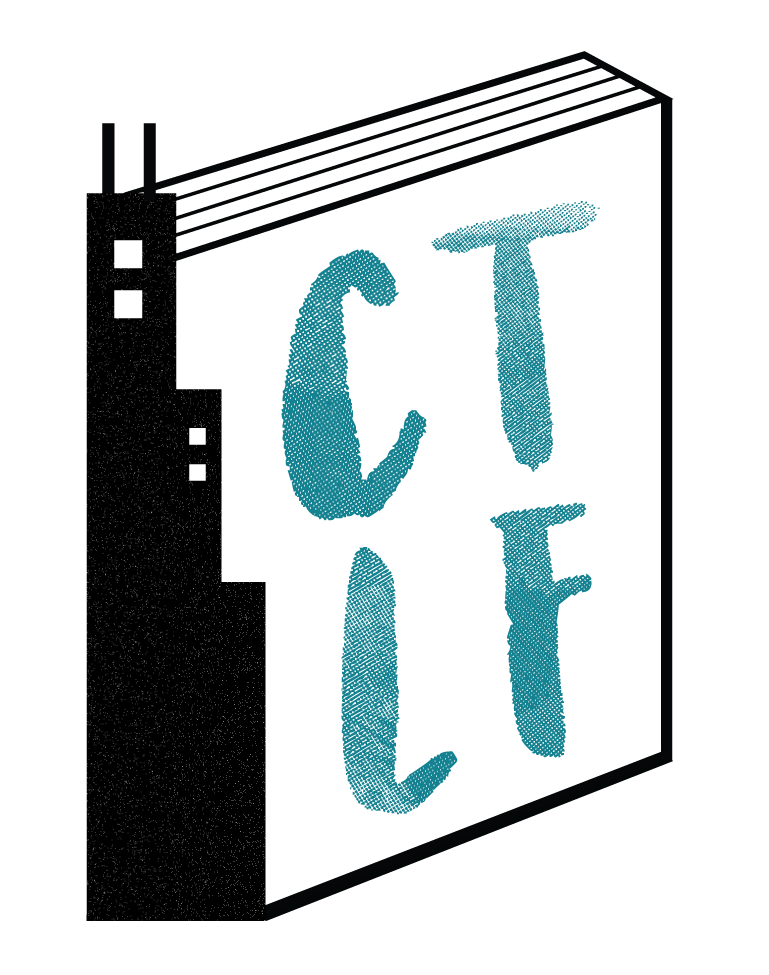 ChiTeen Lit Fest
The Chicago Teen Lit Fest Advisory Council: Production badge puts to use your skills and talents as a leader to produce a city-wide festival for teens of Chicago
Sorry. This activity is no longer available.