Before interacting with Adler guests, STEM Facilitators gain knowledge about the Adler Planetarium, as well as the space science, general science, engineering, or technology content that they will be sharing with the public. All Facilitators complete a general orientation to the Adler, training on facilitation and guest interaction techniques, and multiple training sessions on a specific content area.
Issuer: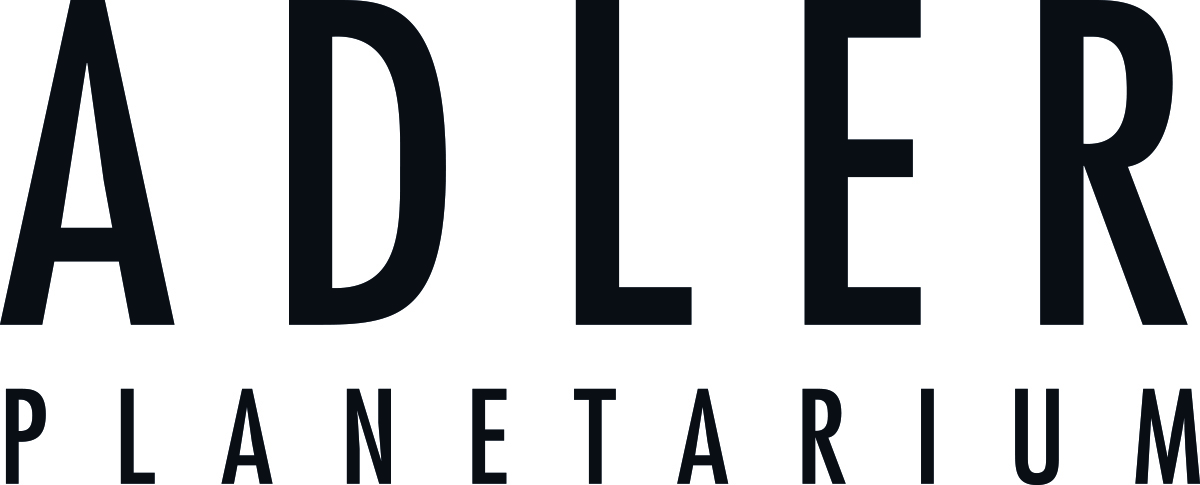 Adler Planetarium
http://www.adlerplanetarium.org/
Photo
Badge Type: knowledge
Expected Duration: 12 hours
Critera
[required] During a model facilitation, learners demonstrate that they can engage guests in a STEM activity, prompt guests to ask questions or explore ideas, answer potential questions that arise about the content, and/or direct guests to appropriate resources to learn more.