Youth understood and practiced the ethics of journalism and created a react piece, featured story, radio news report, and blog/op-ed using radio/sound media based off the Difusión Media journalism training program provided by Yollocalli Arts Reach. The training program focuses on 4 dispositions: Quality information is created from being a conscientious writer/producer of media who is committed to serving the people and community as his/her audience; Quality information must be critically analyzed and evaluated based on a certain set of criteria (site relevancy and trustworthiness); Being reflective, developing an awareness of self in relation to a community, in relation to a topic or subject, and relation to the mode in which the information is being communicated; Identifies oneself as a mentor who is committed to nurturing and supporting the Difusión program as well as wider local and global communities.
Issuer: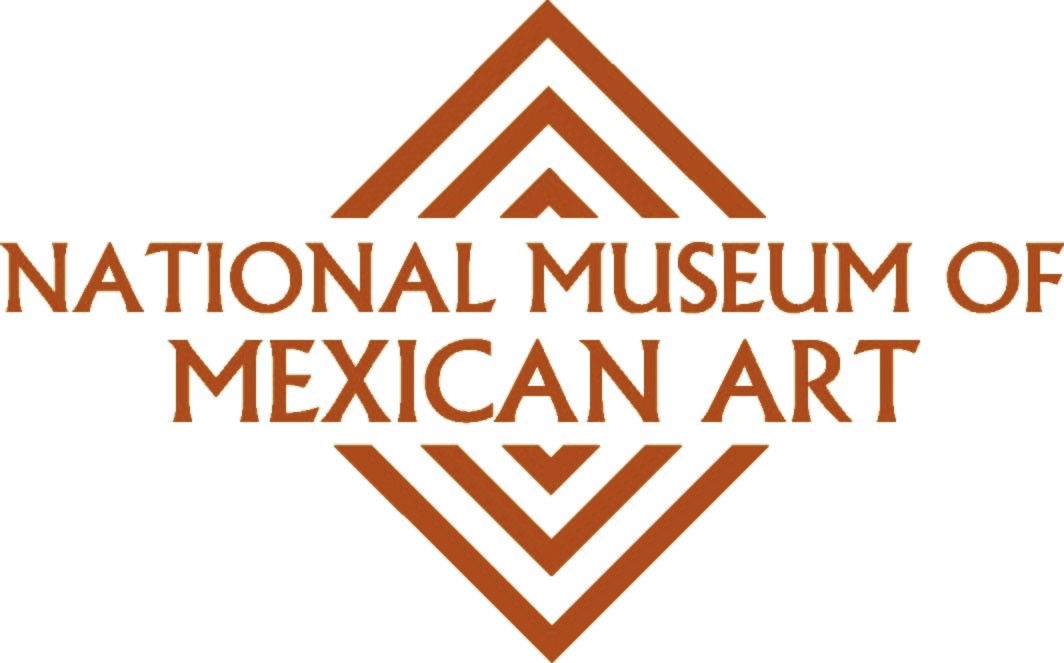 National Museum of Mexican Art | Yollocalli Arts Reach
http://www.nationalmuseumofmexicanart.org
URL
Badge Type: skill
Expected Duration: 4 weeks
Critera
[required] Audio Work (react piece) is provided to the Yollocalli teaching journalist and is assessed based on the Difusion Media curriculum which focuses on 4 dispositions - Conscientious Writer/Producer of Media; Being a Critical Investigator Committed to Truth; Reflection; and Mentorship/community. Once the work has been assessed by the teaching journalist, it will be added to the Yollocalli Arts Reach Soundcloud.