Students research various aspects of the theme they are working with to strengthen their argument and show clarity in the message they have constructed within their work during their time in the Your Story, Your Way Journalism program. Your Stories, Your Way – Difusión Media trains youth in journalism with a focus on creating, producing and publishing digital media formats: blogs, podcasts and video; offering comprehensive bilingual, bicultural media training to youth as well as opportunities to create original, culturally relevant media in an after school setting that encourages peer collaboration. Research is an essential element of the program to ensure students are working ethically. The training program focuses on 4 dispositions: Quality information is created from being a conscientious writer/producer of media who is committed to serving the people and community as his/her audience; Quality information must be critically analyzed and evaluated based on a certain set of criteria (site relevancy and trustworthiness); Being reflective, developing an awareness of self in relation to a community, in relation to a topic or subject, and relation to the mode in which the information is being communicated; Identifies oneself as a mentor who is committed to nurturing and supporting the Difusión program as well as wider local and global communities.
Issuer: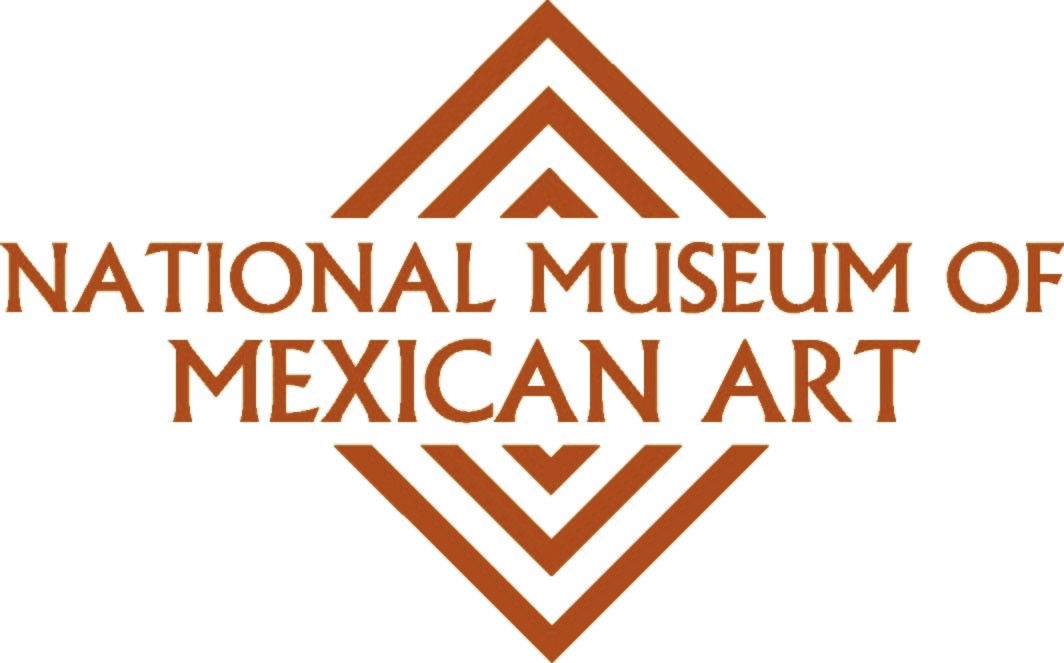 National Museum of Mexican Art | Yollocalli Arts Reach
http://www.nationalmuseumofmexicanart.org
URL
Badge Type: skill
Expected Duration: 4 weeks
Critera
[required] Audio Work (react piece) is provided to the Yollocalli teaching journalist and is assessed based on the Difusion Media curriculum which focuses on 4 dispositions - Conscientious Writer/Producer of Media; Being a Critical Investigator Committed to Truth; Reflection; and Mentorship/community. Once the work has been assessed by the teaching journalist, it will be added to the Yollocalli Arts Reach Soundcloud.