Earners of this badge have taken on the challenge of enjoying one of Chicago's many Museum's and sharing their day at the museum with others through photography and a brief description of their experience.
Badge Type: Challenge
Earn by completing: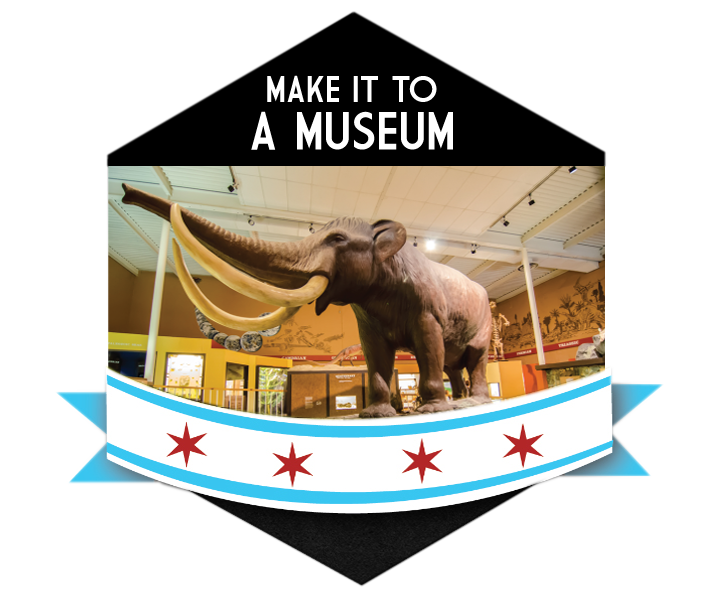 Make It To A Museum during MUSEUM WEEK!
mission
Check out Chicago's Museums for less this week!