Students earn this community badge by recording a video of something that makes their school really special. It could be a sporting event, a piece of artwork, or maybe a favorite teacher. The student must then explain why this item makes them proud of their school. The student will need to record a video, upload it to our learning platform, and explain their video in order to earn this community badge. 
Badge Type: Challenge
Earn by completing: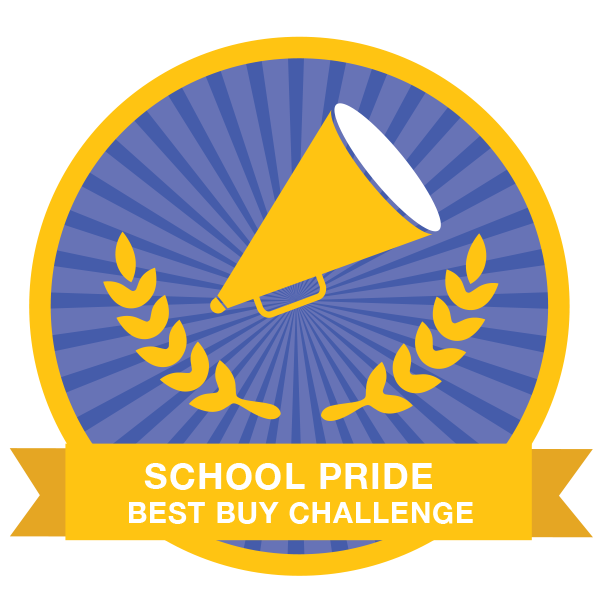 Show Your School Pride (K-8)
mission
We want to know why you think YOUR school is awesome!