STEM Facilitators have shared their passion for science, technology, or engineering with Adler guests! The youth completed at least 16 hours of service over four events or programs. During this time, they worked with children, families, or adult groups, guiding guests to explore science concepts. Facilitators worked independently or in pairs and led learning conversations, asked open-ended questions, and represented the Adler in a professional manner.
Issuer: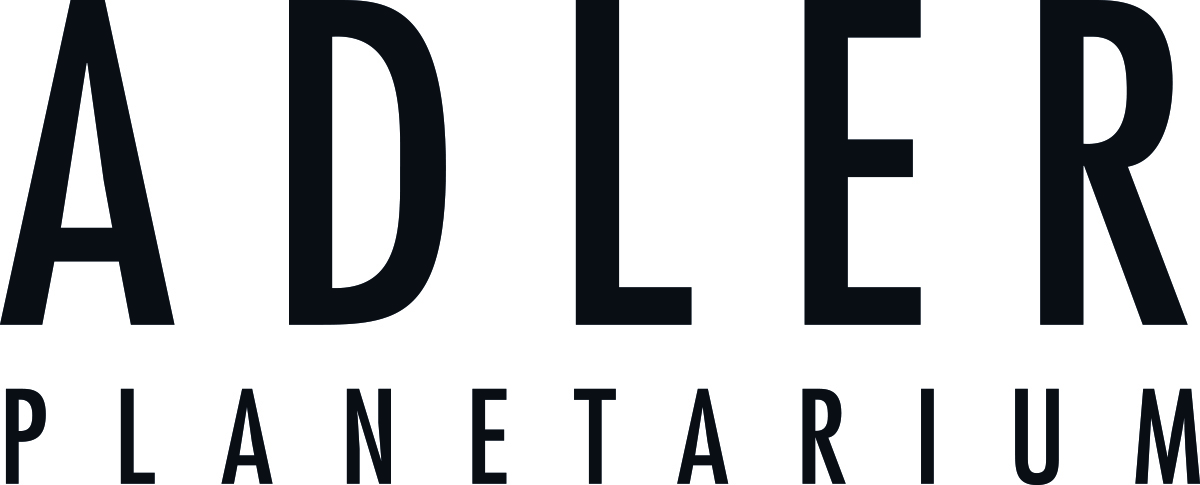 Adler Planetarium
http://www.adlerplanetarium.org/
Photo
Badge Type: skill
Expected Duration: 6 months
Critera
[required] Learners demonstrate the capacity to communicate across diverse audiences, differentiating their conversations for guests of different ages and backgrounds. Leaners have expertise in at least one content area and can direct guests to appropriate resources for more information. Learners stick with the program for at least four events.