Spark Alumni Ambassadors are tasked with reflecting about their service to Spark Program in order to provide enhanced tools and knowledge to Spark School Partners, Spark Students, and Spark Mentors. They will act as leaders modeling Spark values and skills in service to the Spark Program. Skills they will demonstrate are: Networking, Goal Setting, Problem Solving, Teamwork, Time Management, Creativity & Innovation, Mapping their Future, and Public Speaking.
Issuer: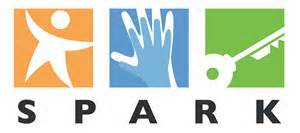 Spark | Spark Chicago
http://www.sparkprogram.org
Text
Badge Type: showcase
Expected Duration: 3 months
Critera
After Alumni Ambassadors have completed their testimonials and service, at the end of the year students will be asked to reflect on their service to Spark in relation to their time as students in Spark.
Earn by participating in: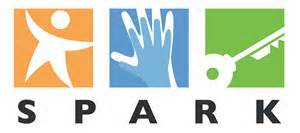 Spark Alumni Ambassador Program 2015-2016
Spark Alumni Ambassadors help Spark grow and are models of Spark values.
Sorry. This activity is no longer available.